Skilled Sunnyvale, CA Periodontist
Get to Know
Dr. Jin Wan Kim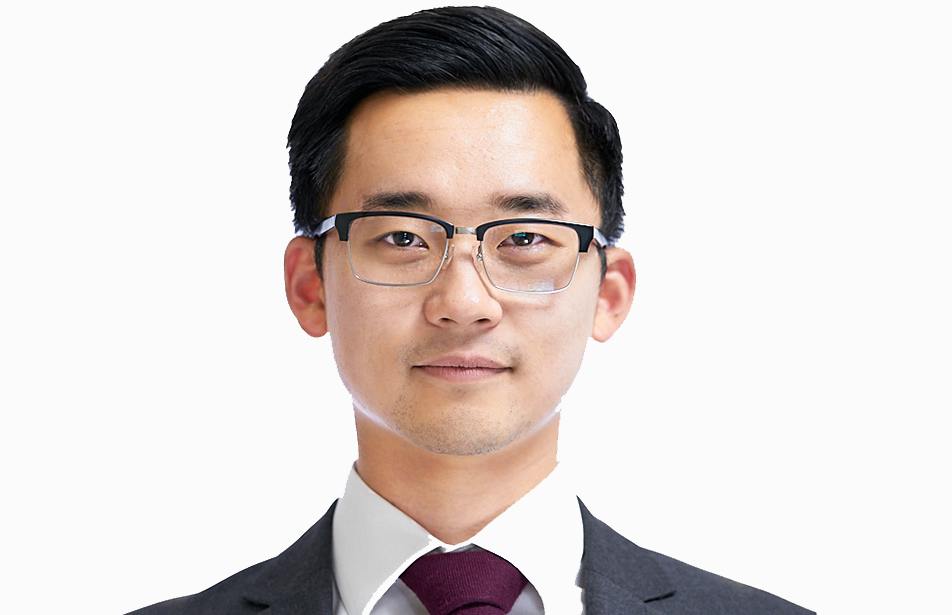 Dr. Jin Wan Kim is a California native who is eager to serve the Bay Area and use his skills to help everyone achieve and maintain the healthy smiles they deserve. He's excited to practice alongside Dr. Provines, and he looks forward to meeting you soon. Before that, you can start getting to know him by reading on below.
Where Did You Study Dentistry?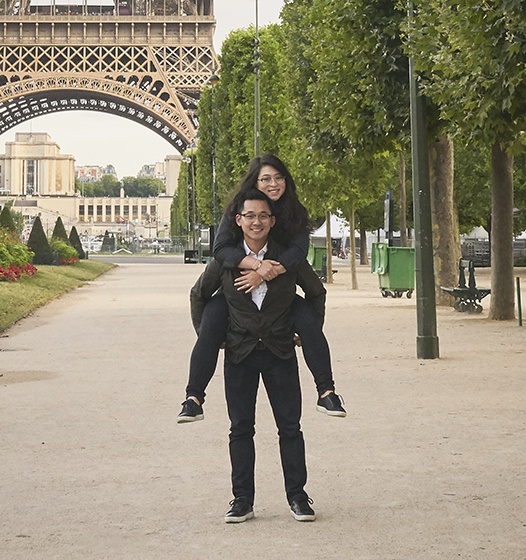 Dr. Kim graduated with high honors from the University of California, Irvine with a degree in Biomedical Engineering, and while there, he worked as a Junior Specialist at the Beckman Laser Institute. He then proceeded to pursue dentistry at the University of California, San Francisco. During his time at UCSF, Dr. Kim served in various organizations and outreach programs to promote dental health and education for the residents of the Bay Area and beyond. He received numerous awards for his research on CO2 laser therapy and was recognized for his clinical excellence and community service with the UCSF Clinton P. Ulrich Award.
After earning his Doctor of Dental Surgery degree, Dr. Kim obtained his certificate of Periodontology Specialty at UCSF. He also received a Master of Science in Oral and Craniofacial Sciences while studying the benefits of platelet-rich-fibrin (PRF) and autologous fibrin glue (AFG). To date, he has undergone extensive training for gum disease treatment, bone and gum grafting procedures, dental implants, surgical support for orthodontic treatment, and laser therapy.
What Dental Organizations Are You a Member Of?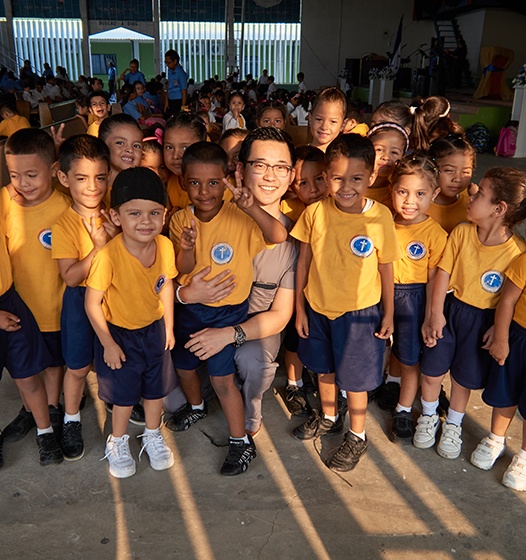 Dr. Kim is a proud member of the American Academy of Periodontology, Western Society of Periodontology, California Society of Periodontology, American Dental Association, and the California Dental Association.
Outside of the Dental Office, What Do You Like to Do?
When not at work, Dr. Kim enjoys spending time with his family, friends, and his dogs, Coco and Momo. He is also an avid photographer who likes taking pictures while hiking and traveling.