Welcome to Peninsula Center for Implantology
How We Go the Extra Mile
Periodontal Care & Dental Implants in Sunnyvale
Meet Dr. Provines
Even with nearly four decades of experience underneath my belt, I still get excited meeting new patients and formulating customized treatment plans to enhance the health, function, and appearance of their smiles to boost their confidence. I truly care about each person who visits me looking for a solution to their oral health problems, which is why I take the time to provide attentive dental care that's collaborative and mindful of my patients' comfort levels. I look forward to being a part of your transformative dental journey!

Joe A. Provines, DMD
Get to Know Dr. Provines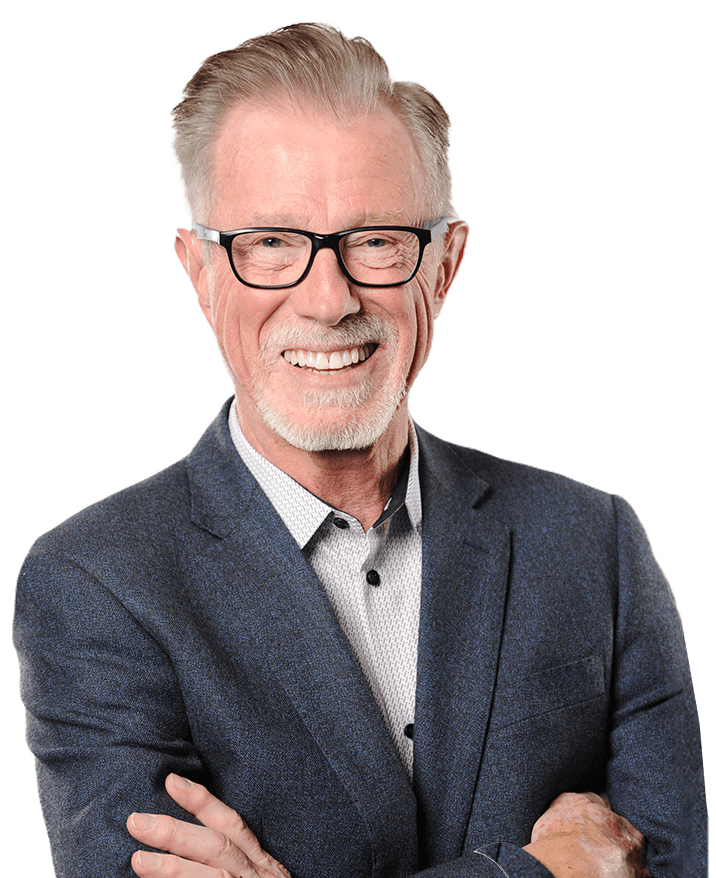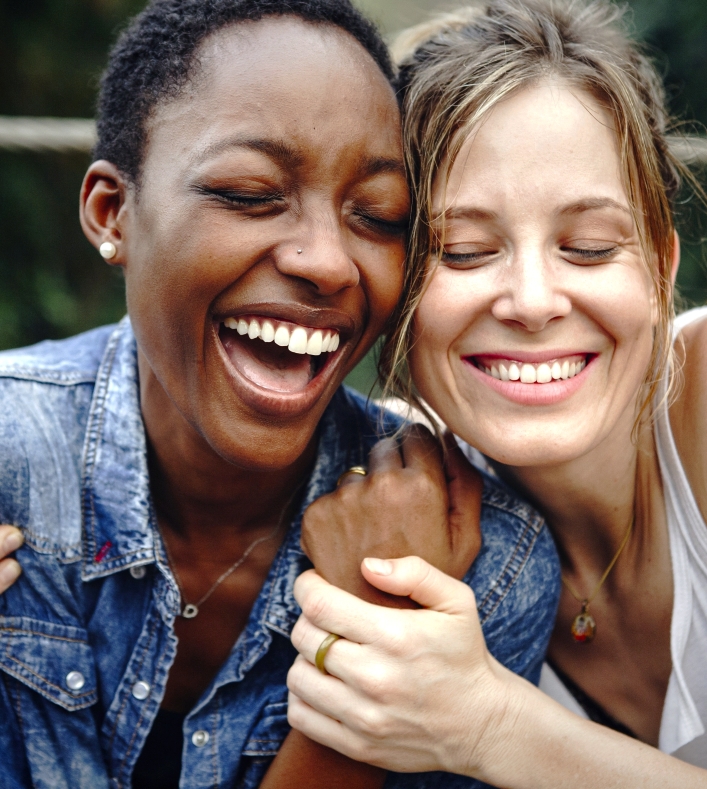 Periodontal Dental Treatments
Creating a Strong
Foundation
Bright and beautiful teeth don't always indicate a healthy smile. Your gums are the foundation of your grin, and if they're not healthy, it could lead to a domino-effect of oral health issues. Dr. Provines understands just how crucial gum health is to your overall wellbeing, which is why he offers custom-tailored periodontal treatments using the latest technology available.
LANAP® Laser Treatment
Gummy Smile
Gum Disease Therapy
Bone Grafting
Explore All Our Periodontal Services
Dental Patient Reviews

"Thanks to Dr. Provines my gum disease is under control. He prides himself in being vigilant and aggressive when it comes to gum disease. He and his staff treat you like family, genuinely interested in the patient not only as a patient but as a friend."
Larry F., Sunnyvale, CA
"Dr.Provines is very professional & knows exactly what he is doing. I trust him completely. He squeezed me in on a busy Friday. I appreciate that very much. Thank u. Staff is friendly! Thanks Tabetha for making me feel comfortable. I will be returning & highly recommend him for implants."
Diana G., Santa Clara, CA

"Extremely professional, Dr. Provine makes visiting an implant specialist a joy. From the moment you enter the very clean and organized office and they're finished with rather involved procedures not once did I feel uncomfortable. Thank you!!!"
Peter N., San Jose, CA
Read More Reviews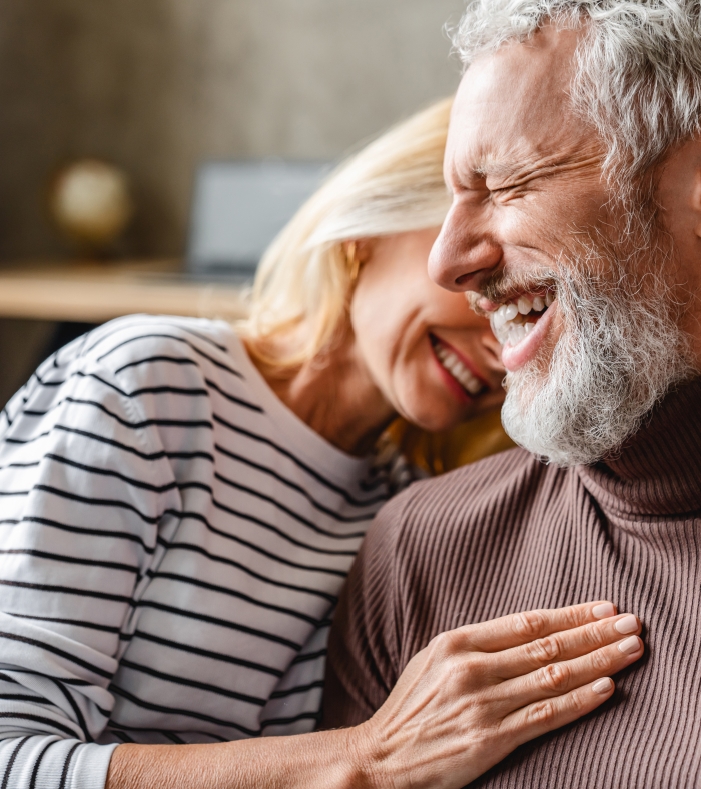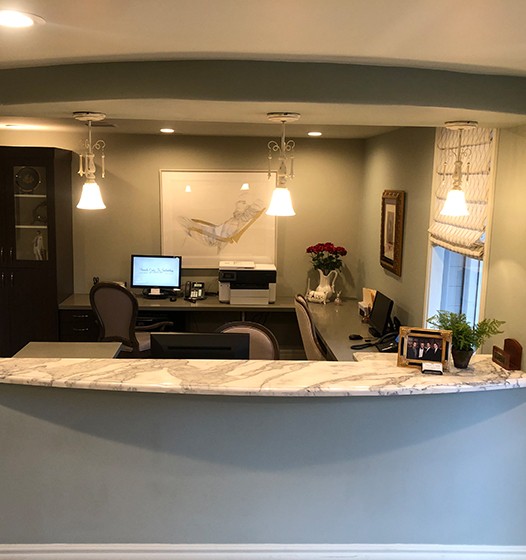 Dental Insurance & Financing
Your Dream Smile Within Your Budget
You deserve a smile that will boost your confidence and make you feel proud to let it show. We offer additional financing through CareCredit and are happy to accept dental insurance to make that possible.
Find Your Dental Insurance
Explore CareCredit® Financing
×
I have moved to a new location