Bone Grafts
Preparing Your Mouth for Implants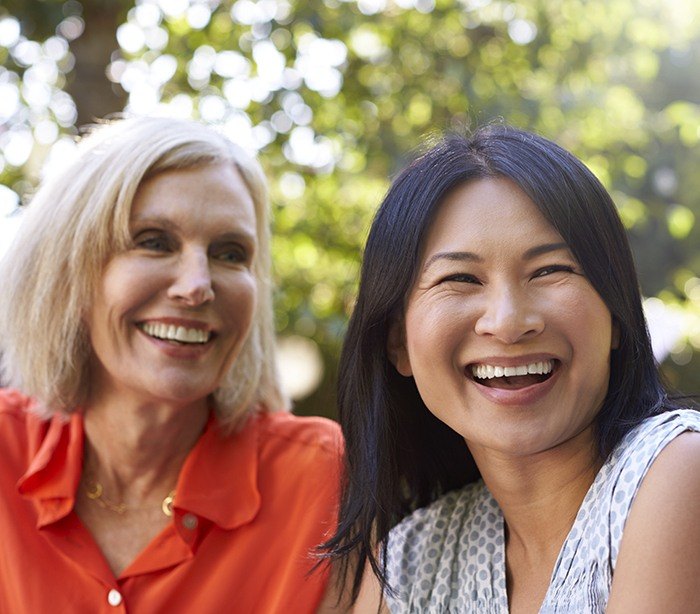 Has gum disease severely altered your smile? Would you like to replace one or more teeth with dental implants? In both cases, Dr. Provines would be happy to talk to you about the benefits of bone grafts with our Sunnyvale, CA dental patients.
During a bone grafting procedure, bone tissue is added to the parts of a patient's smile that have become weak through bone loss. In some cases, this tissue will come from the patient's own body and in others it may come from a tissue bank. But regardless of where it comes from, patients undergoing a bone grafting procedure can look forward to a stronger, healthier smile afterward.
Why Choose Joe A. Provines, DMD for Bone Grafts?
Grafting and Implant Surgery in One Location
State-of-the-Art Periodontal Technology
In-Network with Delta Dental
Bone Grafting and Gum Disease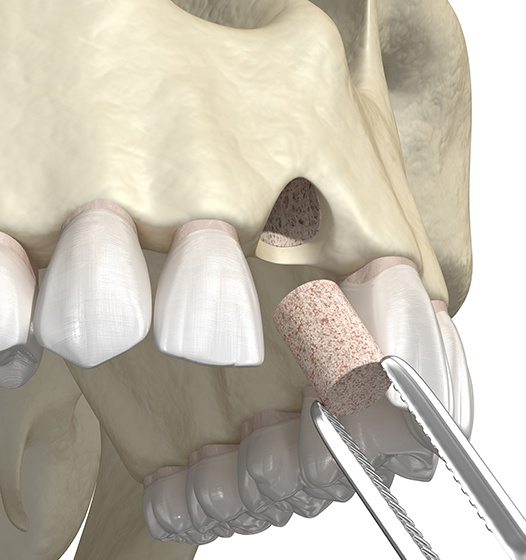 As gum disease becomes more advanced, the patient's gums will recede, exposing more of the patient's teeth to harmful plaque and tartar. Over time, this can result in bone loss. If the process isn't reversed, tooth loss is also possible. To save your smile, Dr. Provines may recommend both a bone grafting procedure and a gum grafting procedure.
Bone Grafting and Dental Implants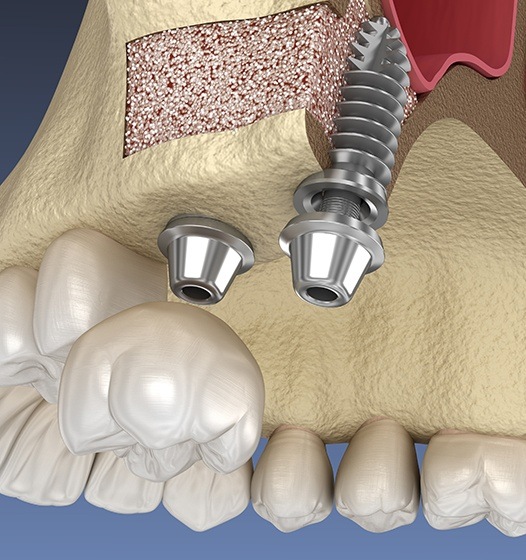 To successfully qualify for dental implants, a certain amount of bone density is required. Patients who don't have enough bone to undergo the surgical phase of care may find hope with a bone grafting procedure. Often, patients in this position will undergo a procedure known as a sinus lift. During a sinus lift, bone is added to the upper jaw, near the patient's molars. With a bone grafting procedure completed, patients who previously didn't have enough bone to support a dental implant may find that they're now perfect candidates.
Contact Dr. Provines to Learn More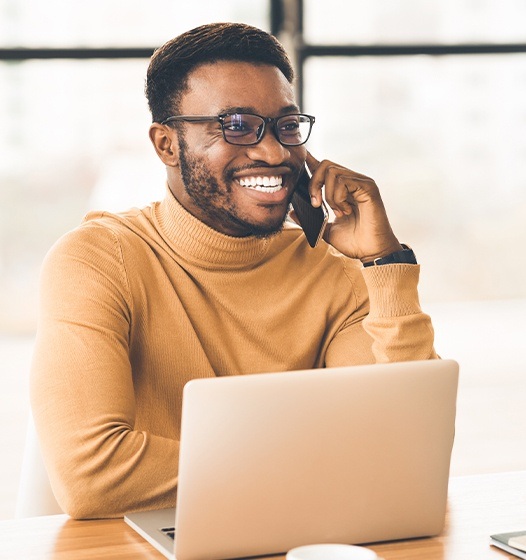 If you have questions about bone grafting, don't hesitate to call the Peninsula Center for Implantology. Our team is happy to serve patients from Sunnyvale, and all nearby areas.