Sedation Dentistry
Afraid? Let Us Help You Relax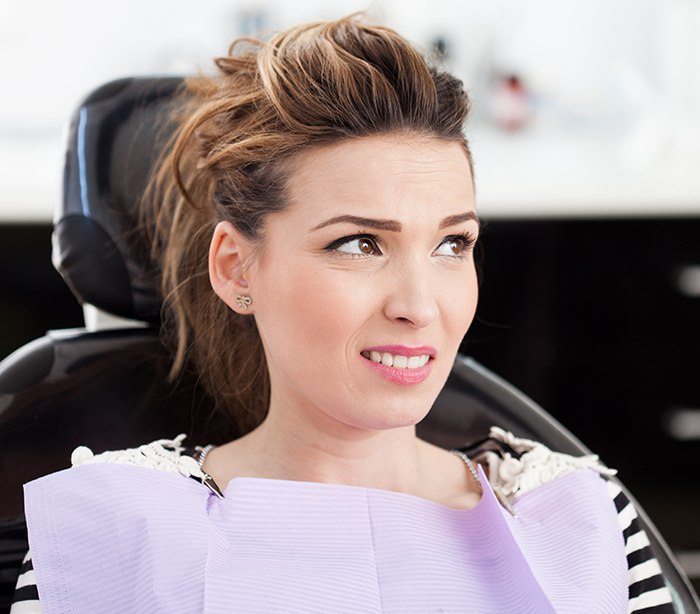 Is anxiety preventing you from achieving a stronger, healthier smile? Dr. Provines uses two effective forms of sedation dentistry at our Sunnyvalle, CA specialty dental office: nitrous oxide and oral conscious dental sedation. Using one or both of these two forms of sedation, we can make your next appointment more relaxing as you finally receive the help you need.
Why Choose Joe A. Provines, DMD for Sedation Dentistry?
General Anesthesia for Extensive Treatments
Oral Conscious Sedation Options Available
Small Team That Provides Individualized Care
Oral Conscious Dental Sedation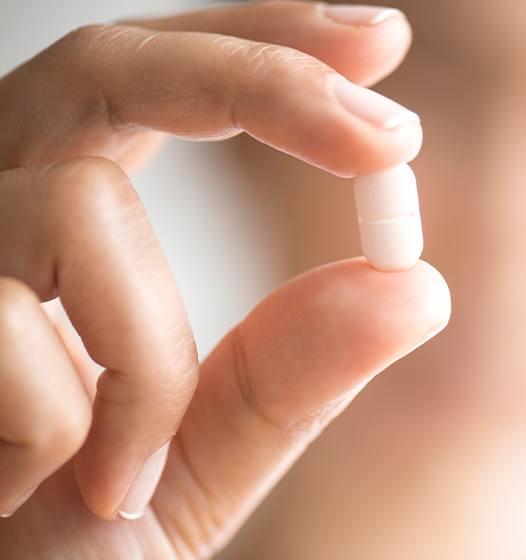 Oral conscious sedation uses a specially prescribed oral medication to create feelings of relaxation in patients who struggle with mild to moderate anxiety. On the day of your procedure, you'll take your medication as prescribed and come to the dental office with the help of a friend or family member. Once your anxiety has melted away and you're relaxed, Dr. Provines will begin working on your smile. Afterward, your friend or family member will drive you home and stay with you until your sedation has worn off. You'll be free to return to your normal activities by the next day, if not sooner.
General Anesthesia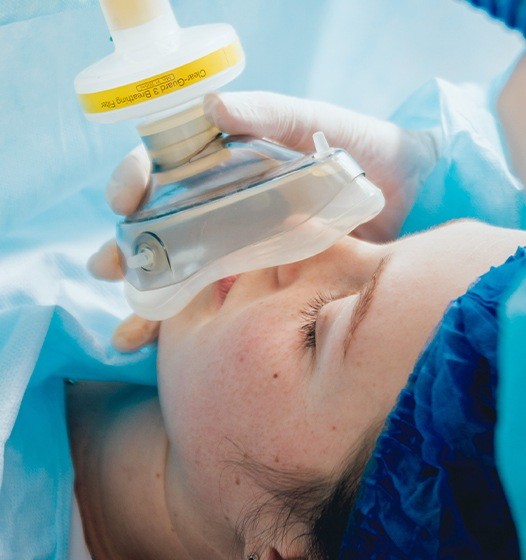 Dental sedation is only meant to put you in a relaxed state. General anesthesia, on the other hand, is used to keep you in a deep sleep for the entirety of your procedure. This is usually reserved for very long or extensive treatments; it's also suitable for extremely phobic patients that would have trouble cooperating even with regular sedation. We have partnered with a company that will come to our specialty dental office specifically to provide this service for you. For your safety, our staff will keep an eye on you at all times and monitor your vital signs until it is time for you to wake up.
Learn More About General Anesthesia
Schedule Your Consultation Today
Not sure which option is right for you? Dr. Provines would be happy to discuss each with you in more detail and help you make a decision. We want every one of our patients to feel as comfortable as possible as they receive the essential care they need. Call us today to reserve a consultation at our Sunnyvale dental office.