About Our Office
Healthier Gums and Reliable Implants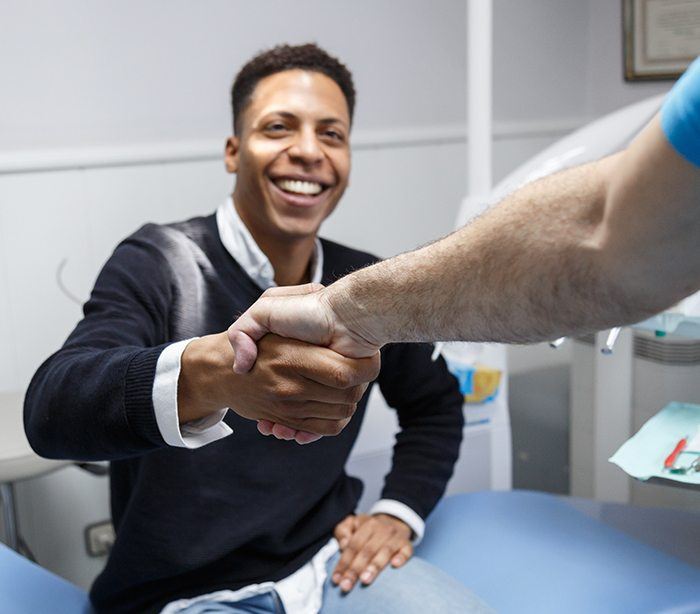 A healthy smile relies on healthy gum tissue to hold the teeth in place and protect them from decay. Dr. Provines and the rest of the talented team at our Sunnyvale practice can offer a variety of personalized solutions to improve gum health and prevent gum disease from completely compromising the smile. We also use dental implants to rebuild smiles from the roots up. If you're in need of specialty care due to a gum infection or a lost tooth, get in touch with us today.
One Dental Patient at a Time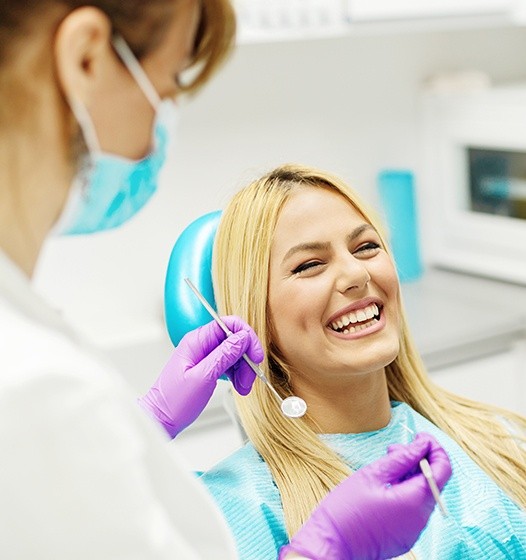 As a small practice, we pride ourselves in our ability to give every patient fully individualized care. As such, we only ever see one patient at a time, meaning you're guaranteed to have our full attention from the beginning to the end of your visit. Some patients stay in our periodontal office for hours at a time (generally for lengthier procedures like LANAP), which is why we focus on "boutique-style" care that puts your comfort first.
Advanced Dental Laser Technology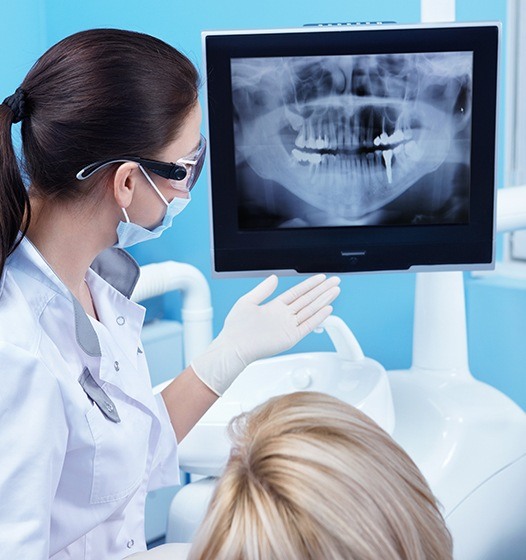 Dental lasers have had a significant impact on dentistry as a whole, but periodontists in particular have been able to evolve their services thanks to the technology. LANAP laser treatments are far more comfortable than traditional procedures, and in many cases the mouth doesn't have to be numbed at all. The improved accuracy of the laser means that you don't have to worry about us removing more tissue than is actually necessary for any given treatment.
Relaxing Dental Office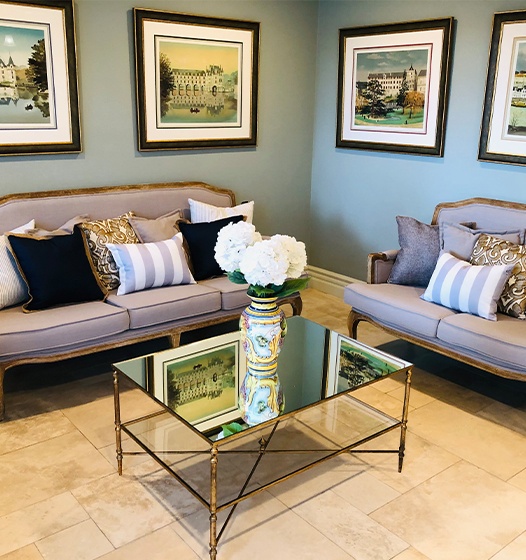 It's natural to be nervous about receiving any sort of dental care, but at our specialty dental office, you'll find an environment that makes it easy to relax while waiting for your treatment. You can enjoy our comfortable waiting room until Dr. Provines calls you back to state-of-the-art treatment area. Please let us know ahead of time if you have any dental phobias we should be aware of. Our various forms of sedation can help even highly anxious patients feel at ease.