Dental Insurance
Maximize Your Benefits at Our Dental Office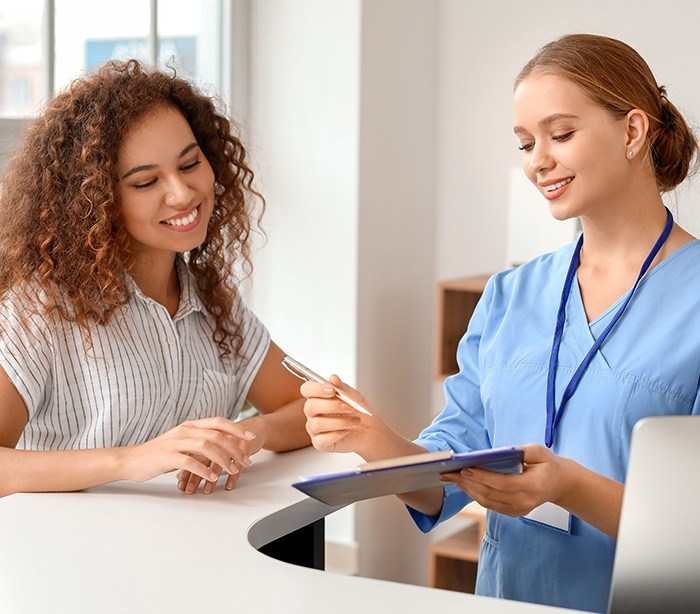 You may have a dental PPO through work that you rely on for preventive treatments as well as more complex forms of care. But are you getting the absolute most out of your plan? Our team has experience working with many different carriers, and we're always happy to help you find ways to maximize your savings. Call us with your policy information if you have any questions about how insurance works at our dental office. Below is a brief guide that will help you understand the basics.
Understanding How Dental Insurance Works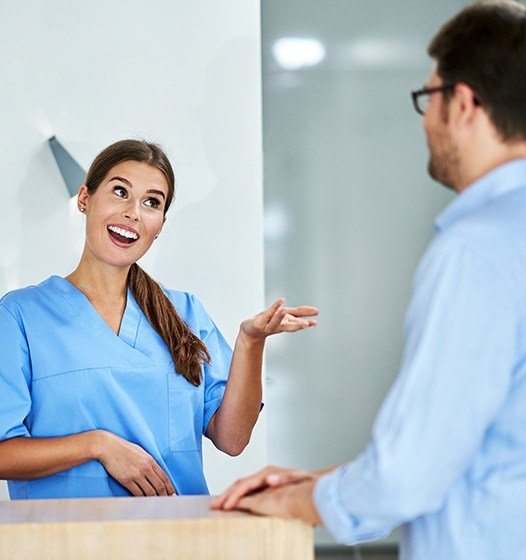 The way your dental plan is structured is designed to focus on preventive care rather than treatments performed after an oral health problem has already occurred. As such, regular checkups and cleanings are often fully covered, but other services – such as gum disease therapy – are only partially paid for by your insurance carrier. Furthermore, your plan has an annual maximum that indicates how much your company is willing to pay for your care over the course of the year; you need to keep this amount in mind before moving forward with any sort of treatment.
What Does My Dental Insurance Cover?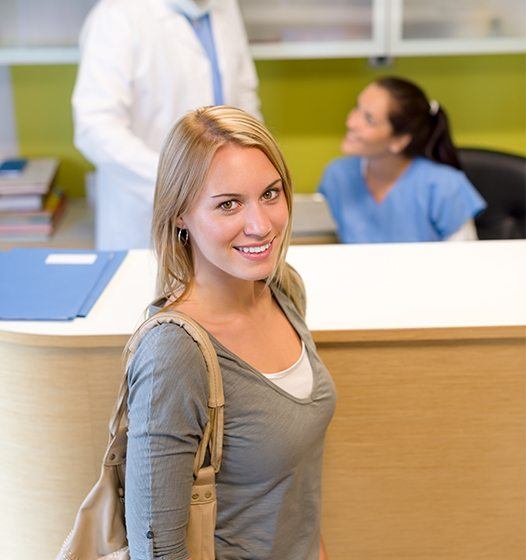 Most dental plans will pay for various forms of gum disease therapy as well as other treatments deemed necessary to protect your oral health. However, there are certain services that your insurance carrier may or may not pay for. As just one example, many insurance companies offer no coverage for implant placement; they may, however, help pay for the restoration or related preparatory procedures. When planning any sort of treatment, we'll make sure that you're fully aware of which parts will be accounted for by your current dental benefits.
Our In-Network Dental Insurance Providers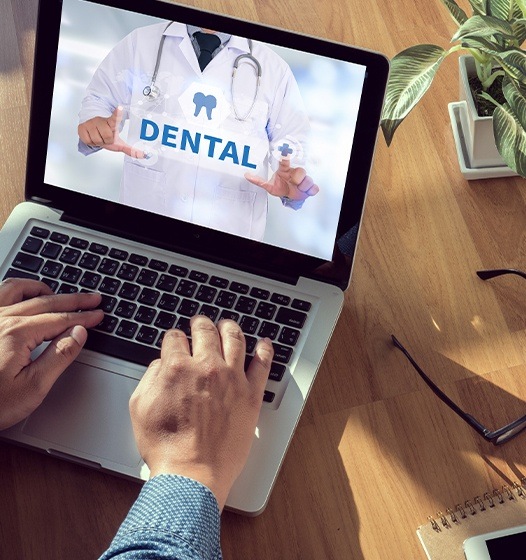 Dr. Provines is a Premier Provider for Delta Dental, Cigna and Metlife. If you have one of these insurance policies, you will be able to enjoy the benefits available under your plan to the fullest at our dental office. Out-of-network policies are also welcome here, and we will always do you the courtesy of filing your paperwork electronically on your behalf. Don't forget to call to confirm that we accept your insurance carrier before the day of your appointment.