Cosmetic Dentistry
Improving Your Overall Smile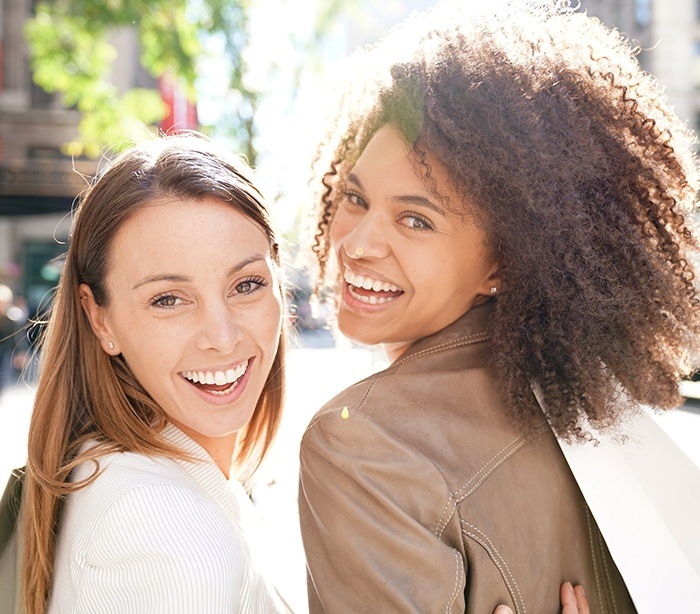 At the Peninsula Center for Implantology, we believe everyone deserves a beautiful smile. Dr. Provines provides quality esthetic therapies, from lip repositioning to gingivoplasty. In every case, Dr. Provines will perform a thorough oral exam to determine which service (or services) is right for you. Our goal is to help you achieve the smile of your dreams with custom cosmetic dentistry in Sunnyvale, CA.
Why Choose Joe A. Provines, DMD for Cosmetic Dentistry?
State-of-the-Art LANAP Procedures
Doctor with Over 30 Years of Experience
Wide Variety of Cosmetic Procedures
Lip Repositioning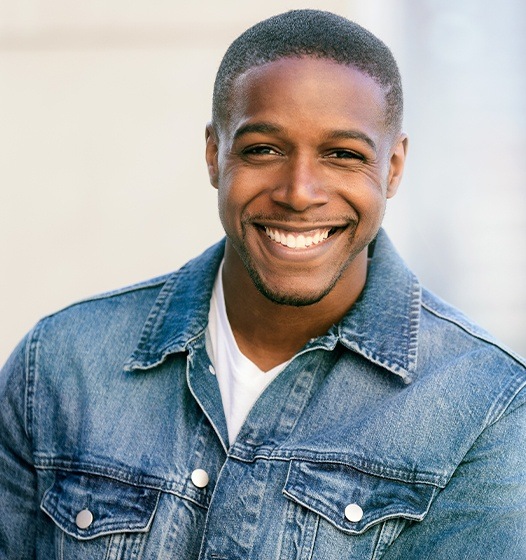 If you would describe your smile as excessively gummy, the Peninsular Center for Implantology offers a special service known as lip repositioning to correct your condition. Lip repositioning is an innovative procedure designed to help you create pleasing and harmonious results. In addition to performing a lip repositioning procedure, we may also talk to you about crown lengthening. With these two procedures combined it's possible to enjoy even better results.
Gingivoplasty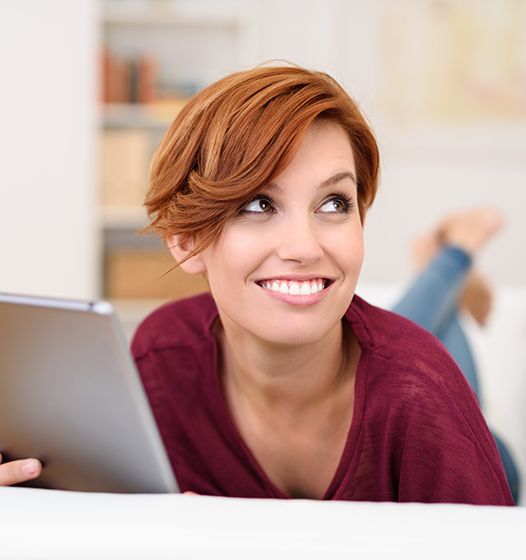 A gingivoplasty is a special cosmetic procedure that's used to improve the appearance of unusually shaped gum tissue. Gum disease, trauma, or genetics can all contribute to this unusual shape. But with a gingivoplasty from the Peninsula Center for Implantology, we can help you create more pleasing and natural-looking results. Sometimes a gingivoplasty is combined with gum grafting or a gingivectomy.
Crown Lengthening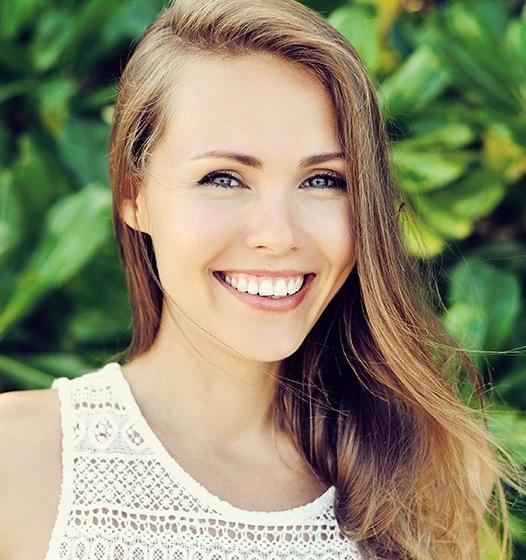 Are you bothered by teeth that look too short? Is there just too much gum tissue visible whenever you smile? It's possible to rebalance your smile's appearance simply by removing the unnecessary soft tissue. This process is called crown lengthening, and it's done by recontouring gum tissue (and sometimes bone) in order to expose more of the teeth. Crown lengthening can be performed for cosmetic reasons, but it may also be used to make room for a dental crown.
Full Mouth Rehabilitation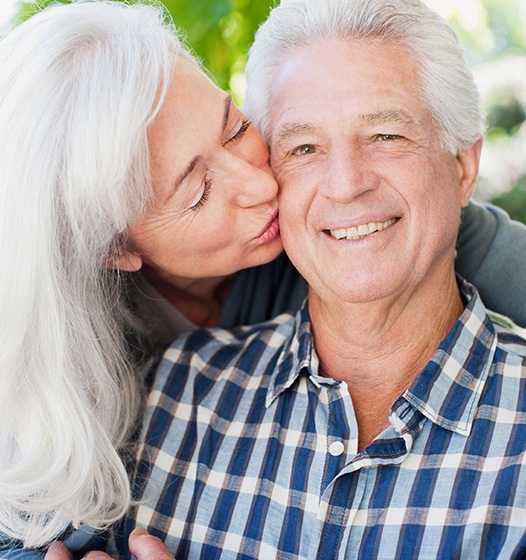 If you're just completely unhappy with your smile but don't know where to start with the treatment, we can discuss a full mouth rehabilitation. This process combines a number of different treatments as deemed necessary in order to address your various needs. Lip repositioning, gingivoplasty, crown lengthening, and other procedures are performed as necessary to create a smile that you can be fully confident and comfortable with. Be sure to explain your smile goals thoroughly before we begin the procedure.
Schedule Your Cosmetic Dentistry Consultation Today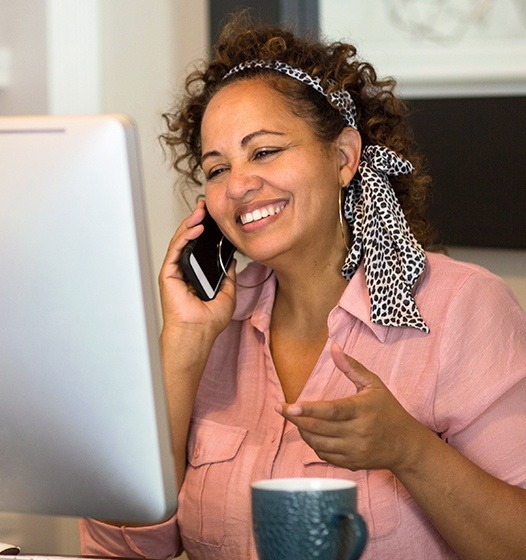 Call our specialty dental office in Sunnyvale to learn more about any of our cosmetic services or to schedule a consultation with Dr. Provines. We want to help you create a beautiful smile you'll want to share with everyone in your life.