Advanced Dental Services
High Quality Modern Care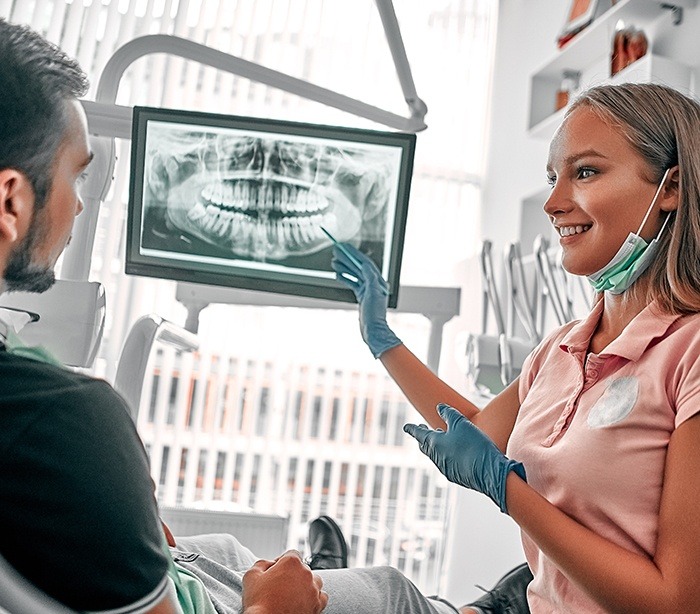 Technology plays many roles in dentistry. It increases patient comfort, promotes education, and helps our team create accurate diagnoses. At the Peninsula Center for Implantology, we're dedicated to staying current with advances in technology to bring you the best of modern dentistry.
Here are some of the technological advances you'll find at our state-of-the-art, paperless Sunnyvale, CA specialty dental office:
How Technology Makes Our Dentistry Better
Advanced Laser-Based Gum Treatments
ViziLite Oral Cancer Screenings
Easy-to-Use Intraoral Cameras
Intraoral Cameras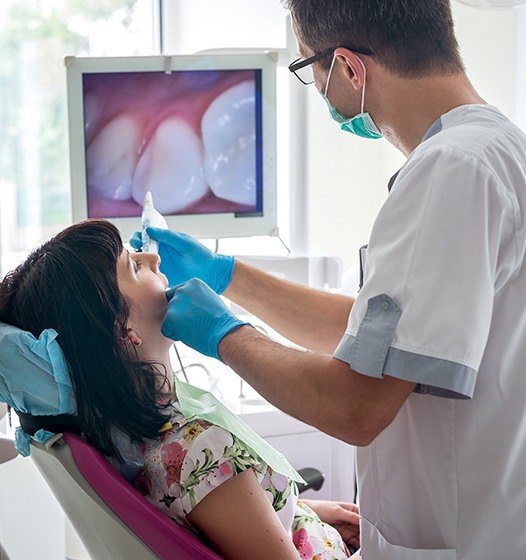 In addition to using a CT scanner to more fully understand your needs, we also employ intraoral cameras. These small, handheld devices can be used to display finely detailed images of your mouth on a monitor, where you and Dr. Provines can look at them together. From there, we can easily point out problems areas and discuss your treatment options with you. We want to do everything we can to make you an informed partner in your own care.
Digital X-Rays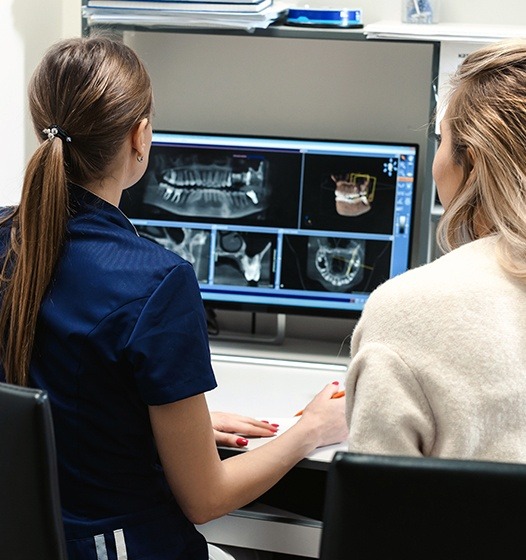 Digital radiography is the third method we have for getting an inside look at your teeth and your bones. Besides producing clear images, digital radiography exposes patients to 90% less radiation than traditional radiography. What's more, no one has to use harmful chemicals to develop the images captured with digital radiography. Instead, they can be projected onto a screen and then saved to our computer afterward for later reference.
LANAP Technology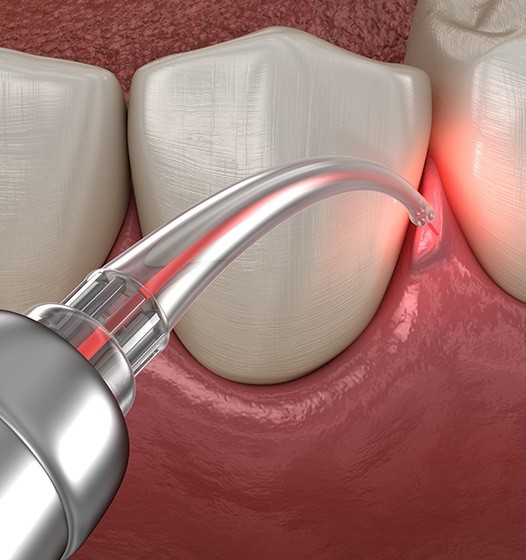 New advances have revolutionized the treatment and maintenance of Periodontitis. Laser Periodontal Therapy™ (LPT™), also known as LANAP, is breakthrough technology that replaces conventional scalpel and suture surgery for the treatment of moderate to severe gum disease.
Learn More About LANAP Technology
Oral Cancer Screening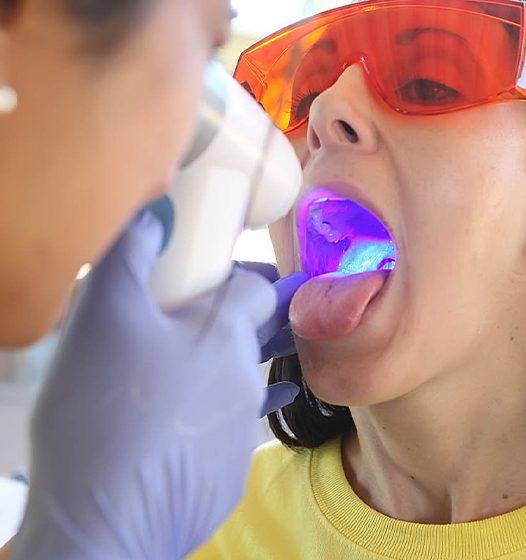 Cancers of the mouth and throat cause at least one death every hour. If you want to avoid becoming a statistic, it's important to have oral cancer identified as early as possible. To that end, we use the state-of-the-art ViziLite system to quickly identify potential warning signs of cancer. This technology makes it easier to diagnose oral cancer as early as possible so that it can be treated quickly – which in turn can affect your odds of survival over the next five years.