Sunnyvale Location – Sunnyvale, CA
Welcome to Your Home for Periodontal Care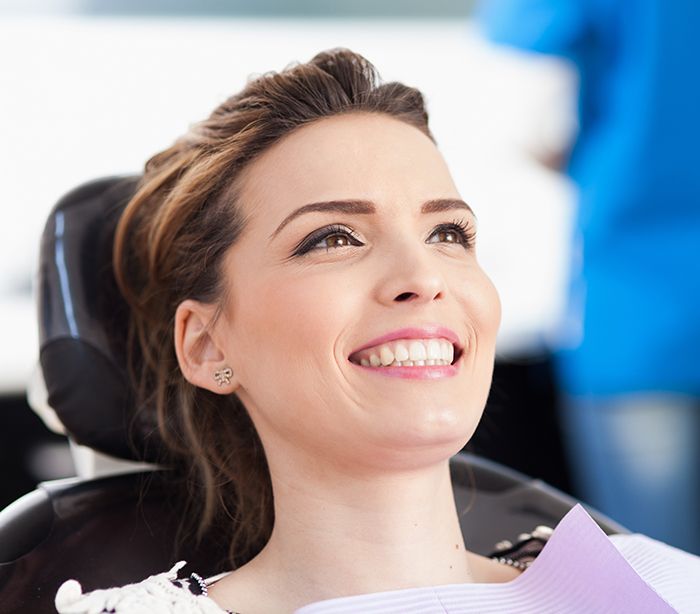 Dr. Provines and his team of dedicated dental hygienists and assistants have been helping the residents of Sunnyvale enjoy the benefits of a healthy and beautiful smile for more than 30 years. At the Peninsula Center for Implantology, we provide specialized dental services that include periodontal therapy, dental implant restorations and esthetic surgical services. Our specialty dental office in Sunnyvale is a modern, state-of-the-art facility that offers dental care in an atmosphere that is both comfortable and professional.
Periodontal Therapy in Sunnyvale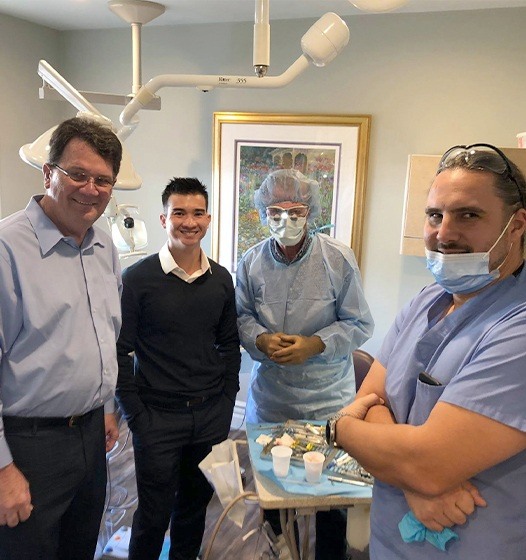 Dr. Provines earned a certificate in periodontics from Boston University, Goldman School of Dental Medicine. This certification in combination with his years of experience makes his highly qualified to treat patients who have gingivitis or periodontitis, the initial stage and the progressive stage of gum disease. As a periodontist in Sunnyvale, Dr. Provines will partner with your general dentist to make sure your symptoms are eliminated, so you can enjoy optimal periodontal health and avoid the general health concerns that are linked to gum disease, such as high blood pressure, stroke, cardiovascular disease, diabetes, osteoporosis and pregnancy complications.
Dental Implants in Sunnyvale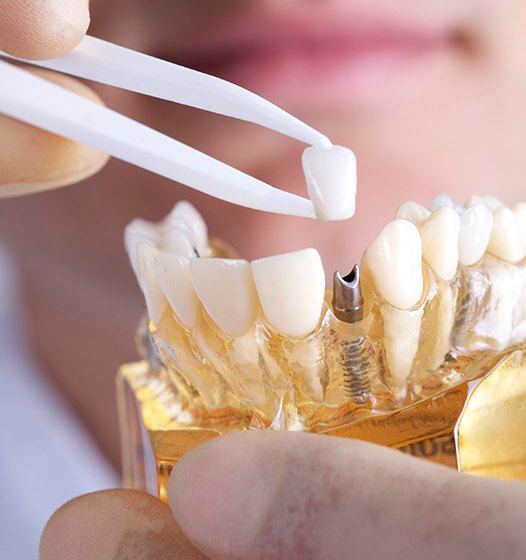 With a name like Peninsula Center for Implantology, you can be certain that you will receive best care possible if you need dental implants in Sunnyvale. Dental implants are tooth replacements that mimic that actual structure of a tooth. With a titanium post that is firmly footed in your jawbone and a natural looking tooth restoration, dental implants provide a more reliable alternative for tooth replacement than dentures or bridgework.
Dr. Provines is a skilled and experienced implant surgeon who can take care of every aspect of your dental implant process. Alternatively, he can also coordinate your care among other dental professionals such as your prosthodontist, oral maxillofacial surgeon, and general dentist.
Esthetic Surgical Services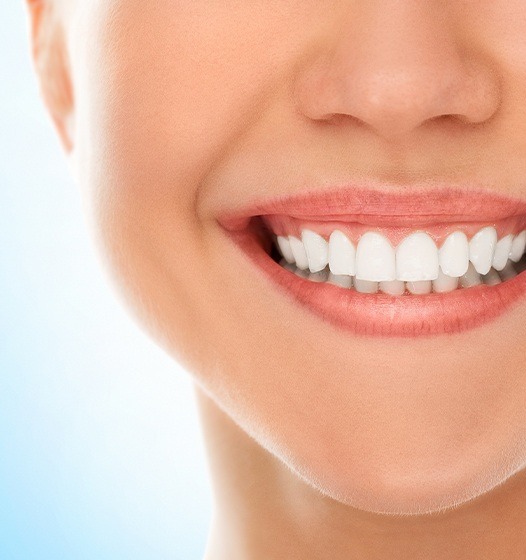 Dr. Provines is also committed to making sure his patients' smiles are as attractive as possible. With this in mind, he offers a number of esthetic surgical services at his dental office in Sunnyvale. For instance, if your smile is hiding behind too much gum tissue, then Dr. Provines may recommend crown lengthening. During this procedure, the doctor removes excessive gum tissue and reshapes the underlying bone tissue to create a more pleasing smile. Crown lengthening can be performed for one tooth or for your entire smile. Two other procedures that are often performed in conjunction with crown lengthening to achieve optimal results are lip repositioning and gingivoplasty.
Call our dental office in Sunnyvale to learn more about any of our services or to schedule a consultation with Dr. Provines. We want to help you create a beautiful smile you'll want to share with everyone in your life.