Laser Gum Therapy
The Future of Gum Disease Treatment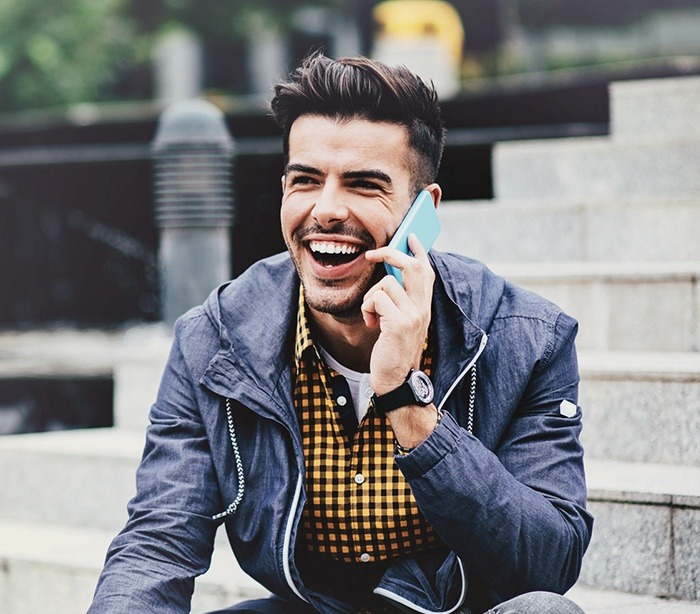 With every new piece of dental technology, the entire field changes dramatically. Procedures become less invasive, more comfortable, and more efficient. The planning process becomes easier as well. All of this benefits dentists and patients alike. Laser gum therapy in our Sunnyvale, CA specialty dental office is one of the most innovative technologies we rely on regularly to improve oral health.
Why Choose Joe A. Provines, DMD for Laser Gum Therapy?
Advanced LANAP PerioLase Laser
Wide Variety of Periodontal Treatments
Doctor with Over 30 Years of Experience
LANAP PerioLase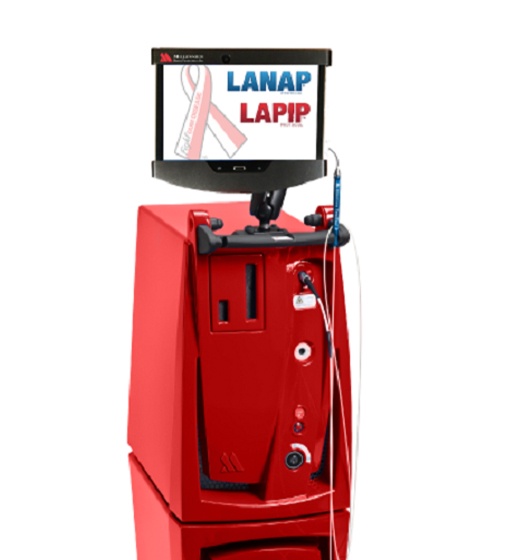 One of the best tools to come along is the soft tissue laser. With a soft tissue laser, we can provide our patients with more targeted periodontal care. Instead of relying on a scalpel and stitches, we can use a laser to gently and efficiently achieve the same results. This is what's known as the LANAP protocol, and it has proven to be a popular and effective solution for improving periodontal health. We can also use our laser for crown lengthening procedures. In both cases, patients can experience more comfortable care with a shorter recovery period afterward.
Additionally, we can use a laser to treat the inflammation resulting from an ailing or failing dental implant. According to recent research, 80% of implant patients will experience some sort of complication related to inflammation. Often this inflammation is due to the development of gum disease around the implant. Following the LAPIP protocol, by the inventors of the LANAP protocol, enables us to treat patients with this serious condition, known as peri-implantitis. We can also talk to you about the steps you can take to maintain healthier gum tissue over the years.
If you have questions about the ways we use dental lasers at the Peninsula Center for Implantology, we would love to hear them. Don't hesitate to call our specialty dental office in Sunnyvale. We would be happy to schedule a consultation with Dr. Fremont for you.