Tooth Extractions
Removing Teeth with Gentle Expertise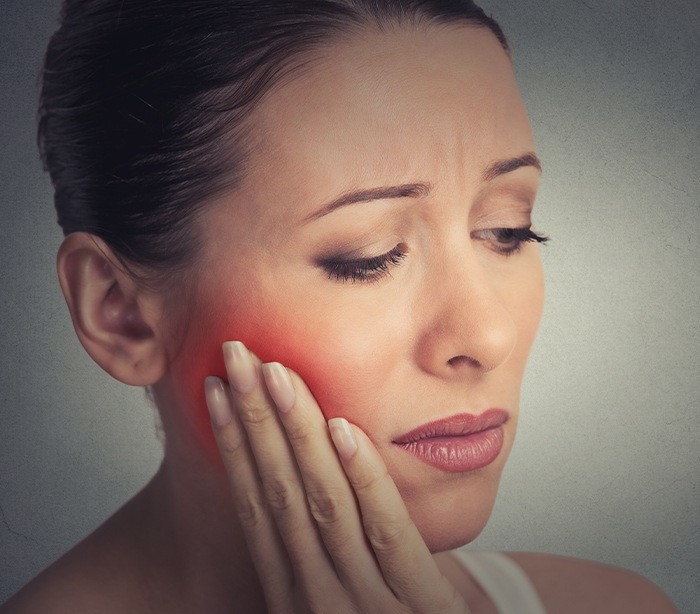 Dr. Provines may recommend extraction of one or more teeth when it is the most conservative and efficient treatment option. You won't know if you need an extraction until you visit Dr. Provines for an examination and consultation. After a full exam and review of your records, he'll explain your options and recommend the most effective procedure to re-establish optimal oral health and function, including tooth extractions in Sunnyvale, CA.
Why Choose Joe A. Provines, DMD for Tooth Extractions?
High-Quality Dental Implants Offered In-House
Multiple Relaxing Sedation Options Available
Small Team Provides Highly Individualized Care
Experienced Sunnyvale Periodontist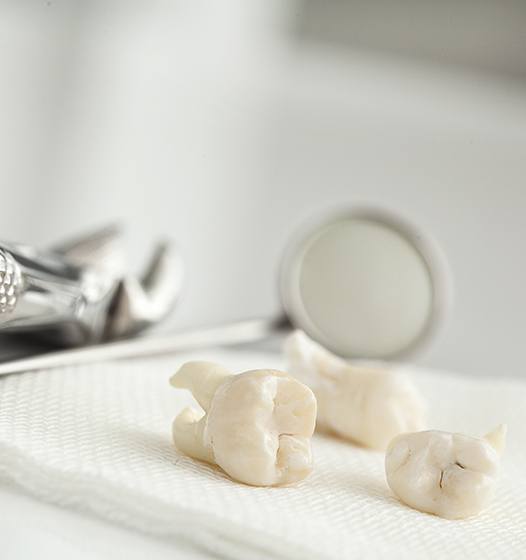 As a periodontist, Dr. Provines has special training and certification in many procedures, including tooth extractions. He is board certified by the American Academy of Periodontology and stays on top of the latest techniques, procedures, and materials in all aspects of periodontics.
All extractions are performed by the dental care providers you know and trust in the comfort of our Sunnyvale dental office. Dr. Provines takes special care to make sure patients feel comfortable and confident throughout all procedures. He can also administer oral conscious sedation for your total peace of mind and body.
When is a Tooth Extraction Necessary?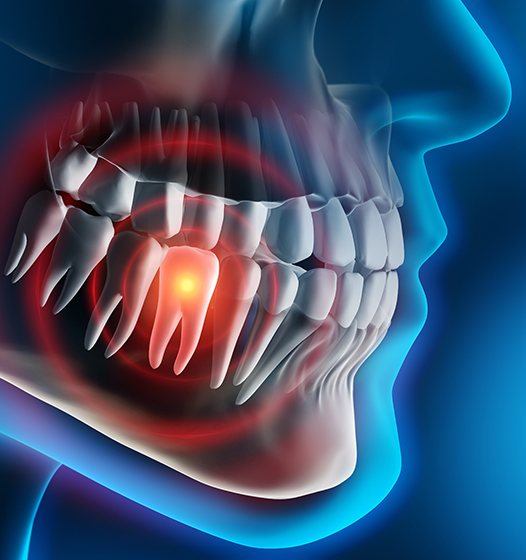 These are some common tooth extraction procedures, but please remember, there are many other reasons extraction may be indicated. At your consultation, if you have any questions about treatment, please ask Dr. Provines. He'll gladly discuss the procedure with you and address all of your concerns.
Root tip Extraction: When teeth break off, leaving a root behind
Full Mouth Extraction: When dentures are to be worn
Wisdom Tooth Extraction: When third molars need to be removed
Surgical Extraction: When un-erupted teeth need to be removed
Single Tooth Extraction: When teeth are damaged beyond repair
Single Tooth Extraction: When permanent teeth die
Multiple Tooth Extraction: When teeth are overcrowded