Meet the Team
A Team of Talented Individuals
Dr. Provines is fortunate to have so many experienced, wonderful team members to keep his specialty dental office running efficiently while making sure all patients are well-cared for. If you have any questions about the care we provide, you won't have to look far for a friendly face who can give you the answers you're looking for! On this page, you can learn more about the individuals on our team so that you're already familiar with some of their faces during your first visit.
Sara Mader,
Front Office Administrator
With a background in oral surgery, Sara is excited to continue to grow in the dental field with our team! Her driven and motivated personality has made her a great fit from the start, and she loves going the extra mile to make our patients feel good about themselves. In fact, that's one of her favorite aspects of her job! Outside the office, she is a certified esthetician and loves spending time with friends, working out, and doing skincare and makeup.
Farideh Konoz,
Registered Dental Hygienist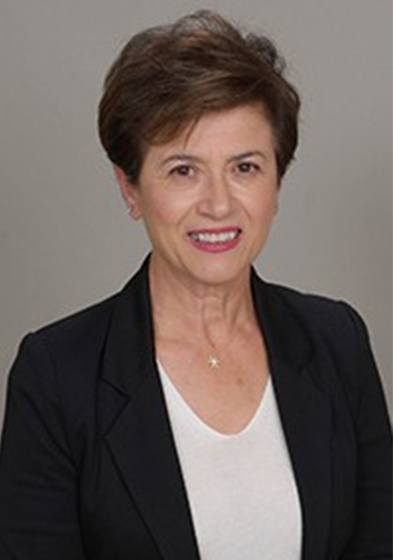 Farideh has been a registered dental assistant for 15 years and a dental hygienist for 2 years. She earned her degree in dental hygiene at Cabrillo College and is a member of the American Dental Hygienists Association and California Dental Hygienists Association. Farideh appreciates our team camaraderie and the warm, friendly environment in our Sunnyvale specialty dental office. She's proud of her profession and takes pride in positively influencing the lives of our patients. Farideh has been married for 30 years. She has one daughter - and two dogs. In her spare time, she enjoys cooking, gardening, reading, and cycling.