Meet the Dental Team – Sunnyvale, CA
A Team of Talented Individuals
Dr. Provines is fortunate to have so many experienced, wonderful team members to keep his specialty dental office running efficiently while making sure all patients are well-cared for. If you have any questions about the care we provide, you won't have to look far for a friendly face who can give you the answers you're looking for! On this page, you can learn more about the individuals on our team so that you're already familiar with some of their faces during your first visit.
Farideh Konoz,
Registered Dental Hygienist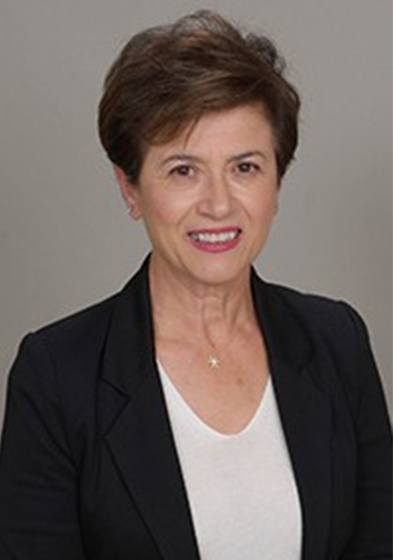 Farideh has been a registered dental assistant for 15 years and a dental hygienist for 2 years. She earned her degree in dental hygiene at Cabrillo College and is a member of the American Dental Hygienists Association and California Dental Hygienists Association. Farideh appreciates our team camaraderie and the warm, friendly environment in our Sunnyvale specialty dental office. She's proud of her profession and takes pride in positively influencing the lives of our patients. Farideh has been married for 30 years. She has one daughter - and two dogs. In her spare time, she enjoys cooking, gardening, reading, and cycling.
Tabetha Provines,
Practice Consultant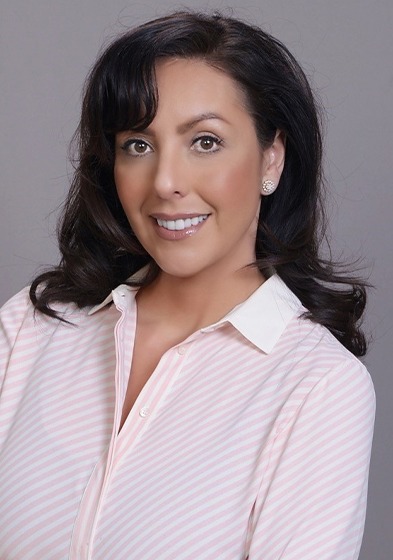 Tabetha Provines, R.D.A., B.A. serves as a practice consultant for Joe A. Provines, DMD, a dental corporation, supporting the mission and efforts of the boutique style of dentistry. As a Business and Psychology major, her business experience focuses on expanding relationships with our surrounding dental community and with patients alike. Her extensive background in the dental industry, spanning 20 years gives her a unique set of tools to provide effective clinical and business solutions for the dental office. Tabetha's ongoing passion is to promote happiness in the dental atmosphere and to enhance the quality of and access to dental care through clinical excellence and ethical treatment of the patient.
Tabetha holds several degrees, including a Bachelor of Arts from State University. In addition, she has attended the Las Vegas Institute for Advanced Dental Studies for several continuing education courses and has consulted other Dental professionals providing and implementing marketing plans, team support and overall business management support. She is a member of the American Association of Dental Office Managers and National Association of Professional Women
Tabetha enjoys working with patients to achieve their ideal goals. She enjoys her three children, Michelle, Michael and Elias. Her hobbies include working out, hiking, reading, traveling, and spending time with her friends and family.
Sara Mader,
Front Office Administrator
With a background in oral surgery, Sara is excited to continue to grow in the dental field with our team! Her driven and motivated personality has made her a great fit from the start, and she loves going the extra mile to make our patients feel good about themselves. In fact, that's one of her favorite aspects of her job! Outside the office, she is a certified esthetician and loves spending time with friends, working out, and doing skincare and makeup.
Amber Philips,
Registered Dental Assistant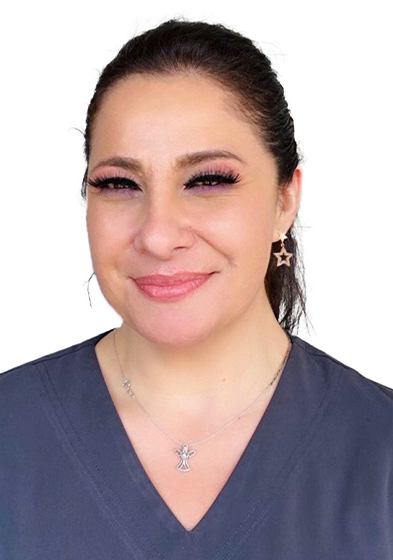 For more than 20 years now, Amber has spent her days helping patients get the healthy, happy smiles they deserve. She has practiced dental assisting in both California in Hawaii, where she has assisted with surgical procedures. When she isn't at our office, she enjoys spending time with her three children.