Salvaging Failed Dental Implants
Don't Give Up on a New Smile
Dental implants have a very high success rate – around 95% to 98% -- which is part of the reason why they're so highly recommended for replacing any number of teeth. However, dental implant, while rare, can still happen. In these situations, Dr. Provines will work quickly to address the underlying cause of the failure – and, ideally, make the changes necessary so that you can still benefit from implants in the future. Call us today to learn the details about salvaging dental implants with our Sunnyvale, CA periodontist.
Why Dental Implants Fail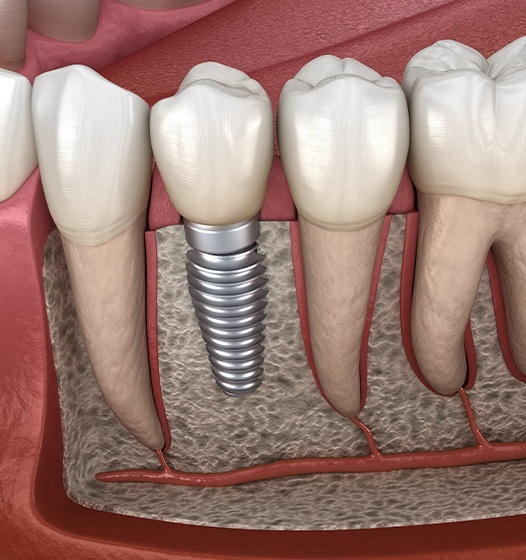 Different patients might have different risk factors for implant failure, but the most common reason is poor oral hygiene. Without proper brushing and flossing, harmful bacteria can build up around the implant posts and infect the underlying gum and bone tissue – a condition known as peri-implantitis. As the tissue is gradually eaten away, the implant will eventually become loose and fall out. Other possible causes for failure include a lack of bone density and facial trauma.
How Do You Treat Dental Implant Failure?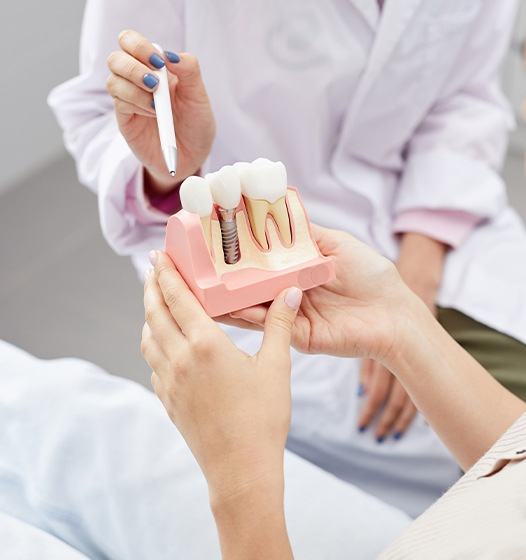 As soon as you realize that the implant is loose or painful, call Dr. Provines and the rest of our team. We'll figure out the root cause of the failure and plan the treatment accordingly. If it was due to bone loss, we may perform soft tissue reattachment or an osseous reattachment procedure to build up the amount of tissue in the area. If an infection is found, the implant will likely have to be removed so that we can remove tartar buildup for the area and facilitate the healing process.
Learn More about Dental Implant Salvage Today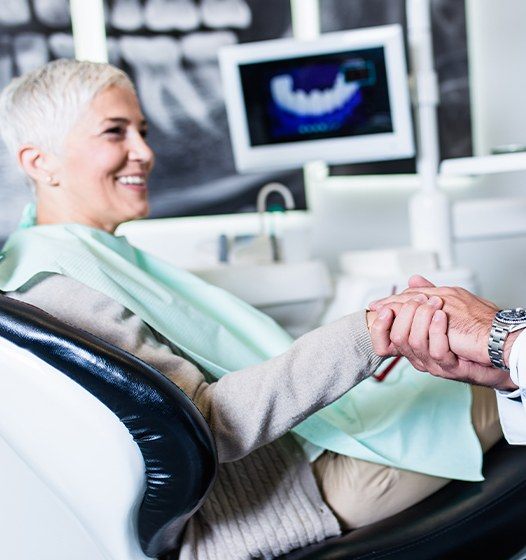 Successful dental implants can significantly improve the quality of your life; you should do everything you can to make sure that any issues are dealt with quickly so that you can benefit from your investment in the long term. The longer you wait to deal with a loose or uncomfortable implant, the more difficult it will be to treat. Don't lose any time getting in touch with our dental office and setting up a consultation so that we can give your smile the care and attention it needs right away.