Oral Cancer Screening
Catch Oral Cancer Early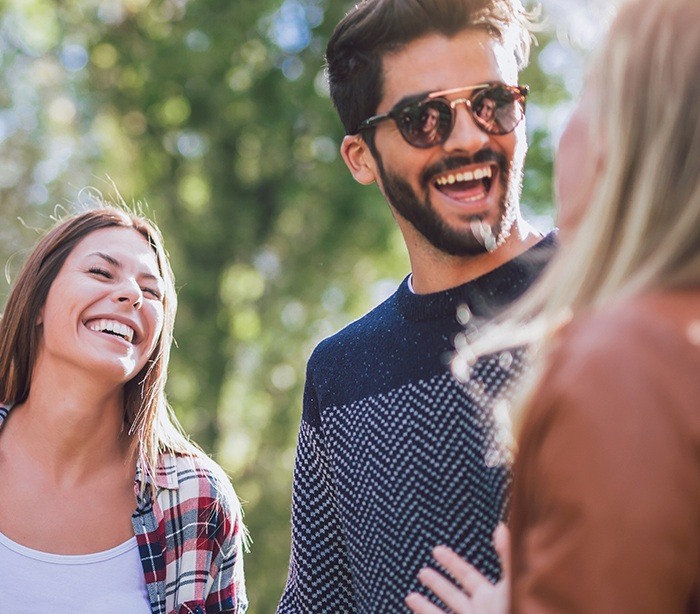 While many patients who develop oral cancer have a history of tobacco use and excessive alcohol consumption, a quarter of all cases occur in patients who have never engaged in these risky behaviors. What's more, many cases aren't diagnosed until the disease has already reached a well-developed stage. All of this explains our emphasis on preventive oral cancer screenings. By closely monitoring your oral tissues, we want to help you identify any problems as early as possible so we can begin your treatment immediately. Treating oral cancer early will increase the odds of making a full recovery.
Why Choose Joe A. Provines, DMD for Oral Cancer Screening?
Advanced ViziLite Technology
Individualized Care for Each Patient
Dentist with Decades of Experience
ViziLite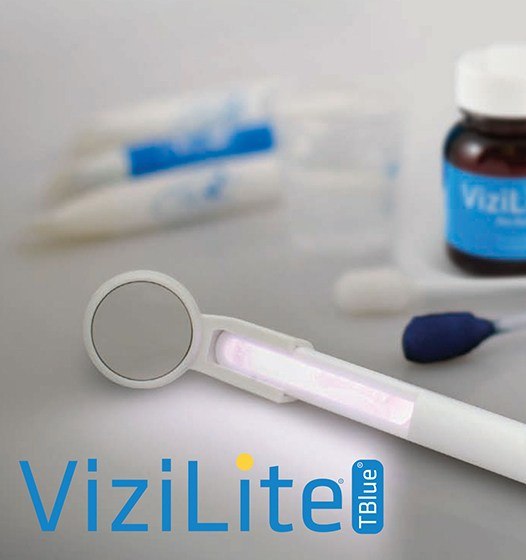 While traditional oral cancer screenings might only consist of a visual and tactile examination, Dr. Provines also takes advantage of the latest technology to check for tissue abnormalities. Specifically, our dental office uses ViziLite, a state-of-the-art identification and marking system.
Even if you don't smoke, drink, or have any sort of lifestyle factors that can increase the risk for oral cancer, it's important to have a ViziLite exam performed at least once a year. The disease tends to affect men over the age of 40 and women between the ages of 20 and 40. Besides tobacco and regular alcohol use, other risk factors might include recent viral infection, HIV and other autoimmune diseases, and diabetes; if any of these apply to you, you might need to have a screening performed on a more frequent basis.
What to Expect During Your Oral Cancer Screening?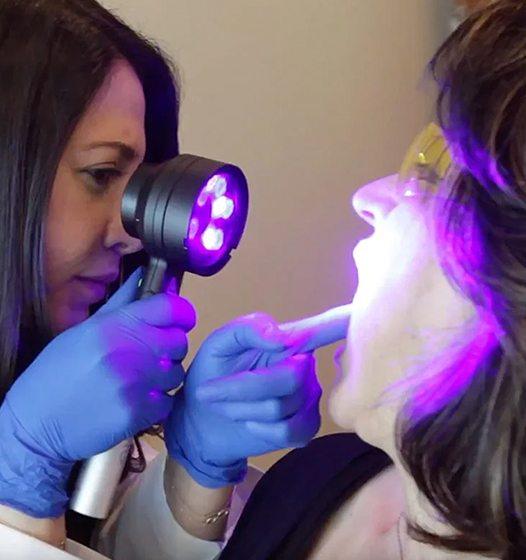 When the process begins, you'll be given a cleansing solution to rinse your mouth with. Once we turn down the overhead lights, we can examine your mouth with a special wand. Problematic tissue will be illuminated by the ViziLite wand, making it easy to identify among the regular tissue, even in the earliest stages of the disease.