Gum Grafting
Rebuilding Lost Gum Tissue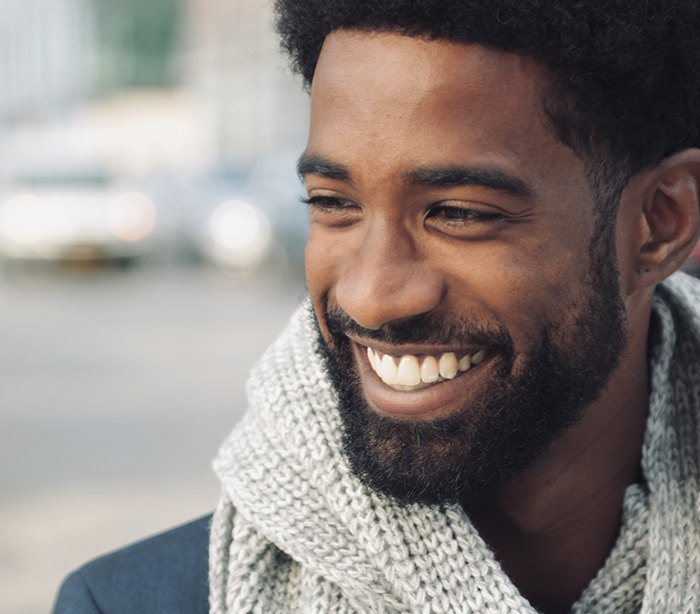 Gum disease comes with many symptoms and consequences, and one of the most serious is tissue loss. Over time, harmful plaque and tartar can cause two things to happen. First, pockets can develop between the teeth and gums, giving bacteria, plaque, and tartar access to the tissue and bone beneath your gum line. Second, your gum line can actually recede, exposing your sensitive tooth roots and creating the potential for bone loss as well. Gum disease isn't the only thing that can cause tissue loss, though; even something as simple as brushing too hard can contribute to this serious problem. We renew smiles after soft tissue loss through gum grafting at our Sunnyvale, CA specialty dental office location.
Why Choose Joe A. Provines, DMD for Gum Grafting?
Multiple Forms of Sedation Available
Experienced, Friendly Doctor
The Latest Periodontal Techniques
What to Expect from Gum Grafting?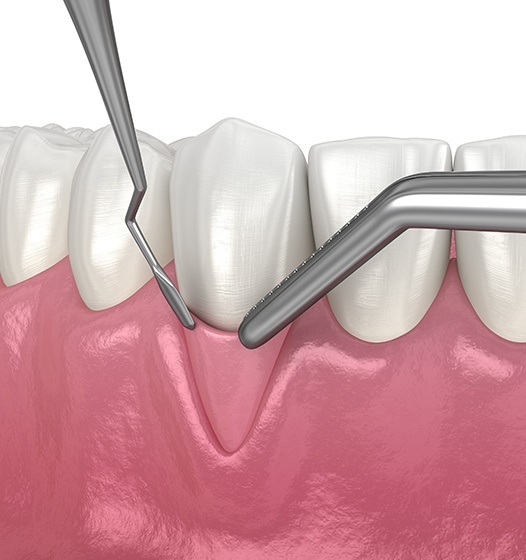 To help you, Dr. Provines may recommend a gum grafting procedure. In cases where tissue loss is a direct result of gum disease, we'll first perform a special deep cleaning procedure to remove plaque and tartar from your gums. We may also recommend a bone grafting procedure to restore the health and strength of vulnerable teeth. Once those procedures have been completed, we can use a small amount of your own gum tissue to encourage regeneration where you need it most. In addition to protecting your tooth roots, your new tissue will renew your gum line, revitalizing its appearance—and your confidence—in the process.
Schedule Your Gum Surgery Consultation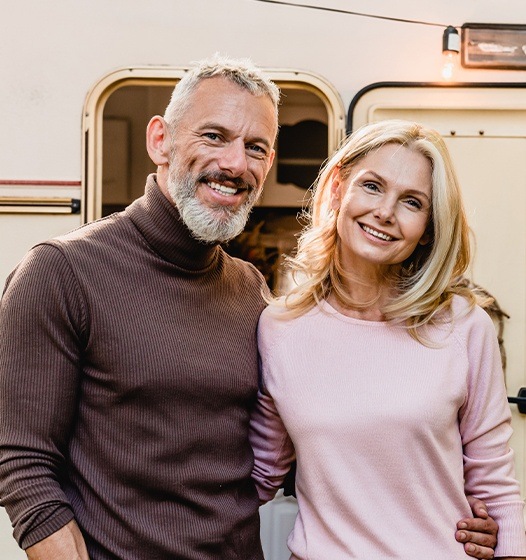 Has gum disease or brushing too hard caused your gum line to recede? Don't hesitate to contact our specialty dental office in Sunnyvale. We would be happy to answer your questions, in addition to scheduling a special consultation with Dr. Provines. We provide specialized care and personalized service to patients who need help treating gum disease. Call us today. We look forward to helping you reclaim good health and wellbeing through specialized service.